Vanilla Aroma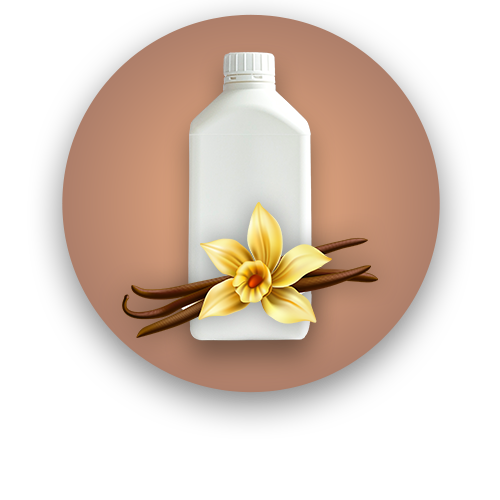 Aroma pavlake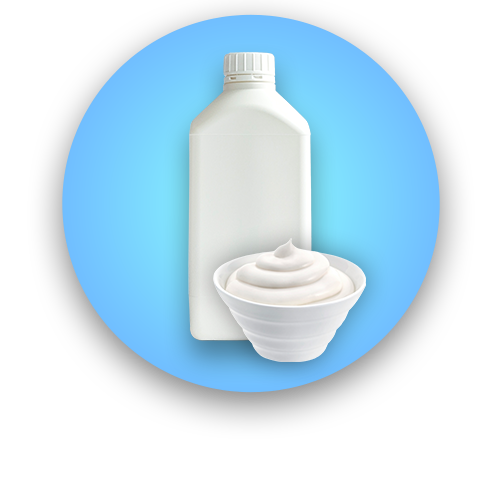 Aroma butter vanila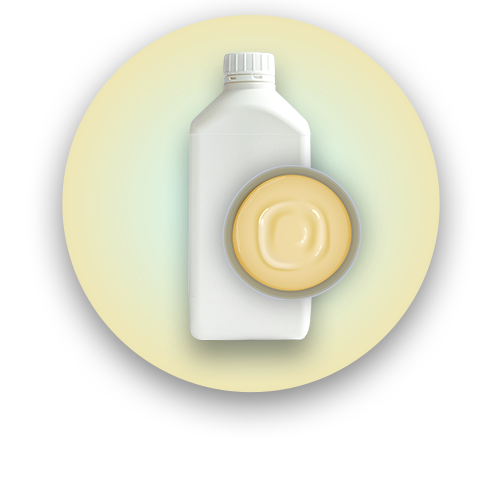 Aroma karamele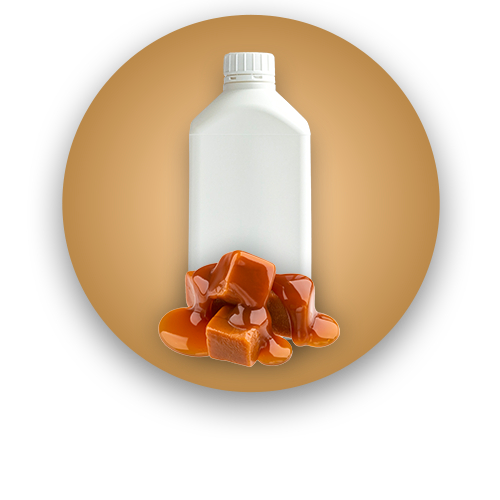 Aroma čokolade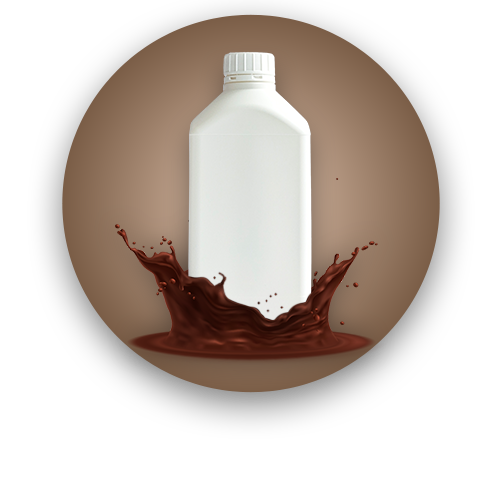 Aroma limuna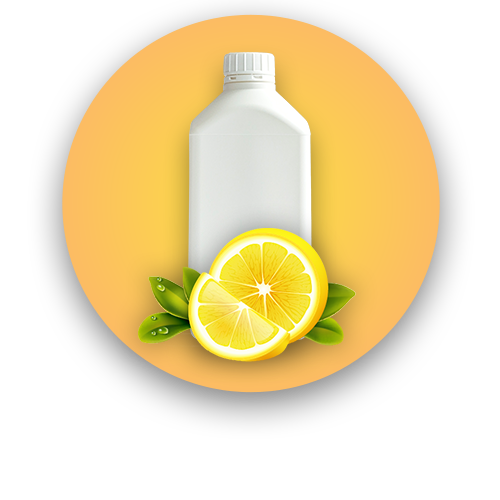 Aroma maline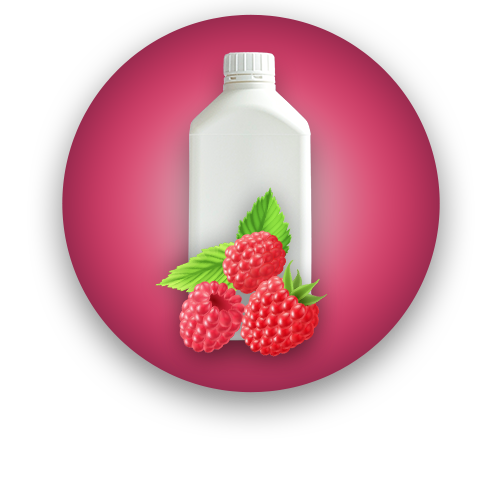 Aroma jagode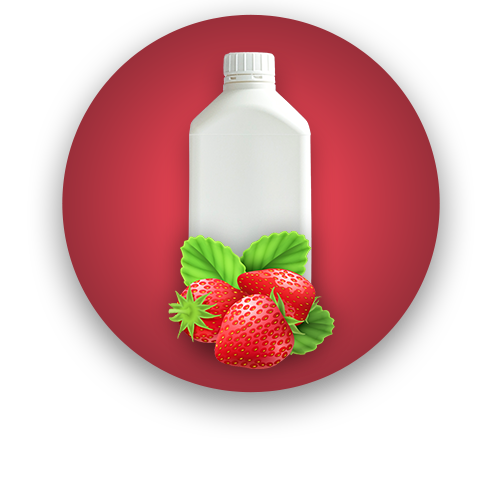 Aroma lešnik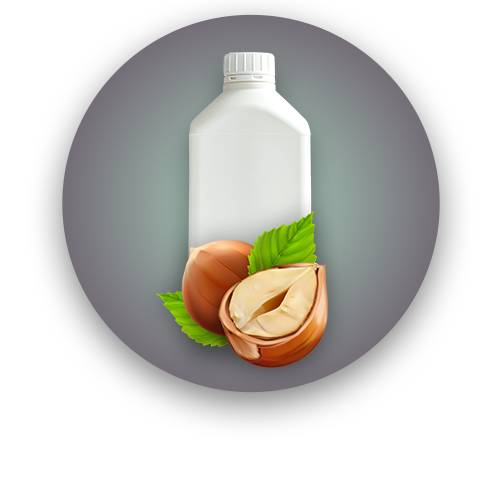 Banana Aroma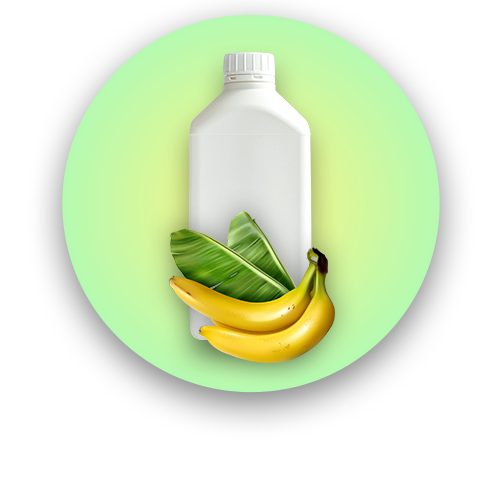 Did you know

One of the novelties in Esarom are the one kilo packages for consumers for 10 different flavors, which are of great importance for small and medium-sized producers and are easily adaptable to their needs.
These flavors are intended primarily for confectionery production.
From vanilla, chocolate, caramel, and through various fruit aromas, these aromas will enrich the taste of cakes, candies, lollipops, pastries and everything that can be thought of and made.
From one kilo packs for customers, we can offer you the following Top 10 flavors:
Sour Cream Aroma
Vanilla Aroma
Chocolate Aroma
Caramel Aroma
Hazelnut Aroma
Butter-Vanilla Aroma
Banana Aroma
Raspberry Aroma
Strawberry Aroma
Lemon Aroma